Our guides are specialists in the following areas:
Fishing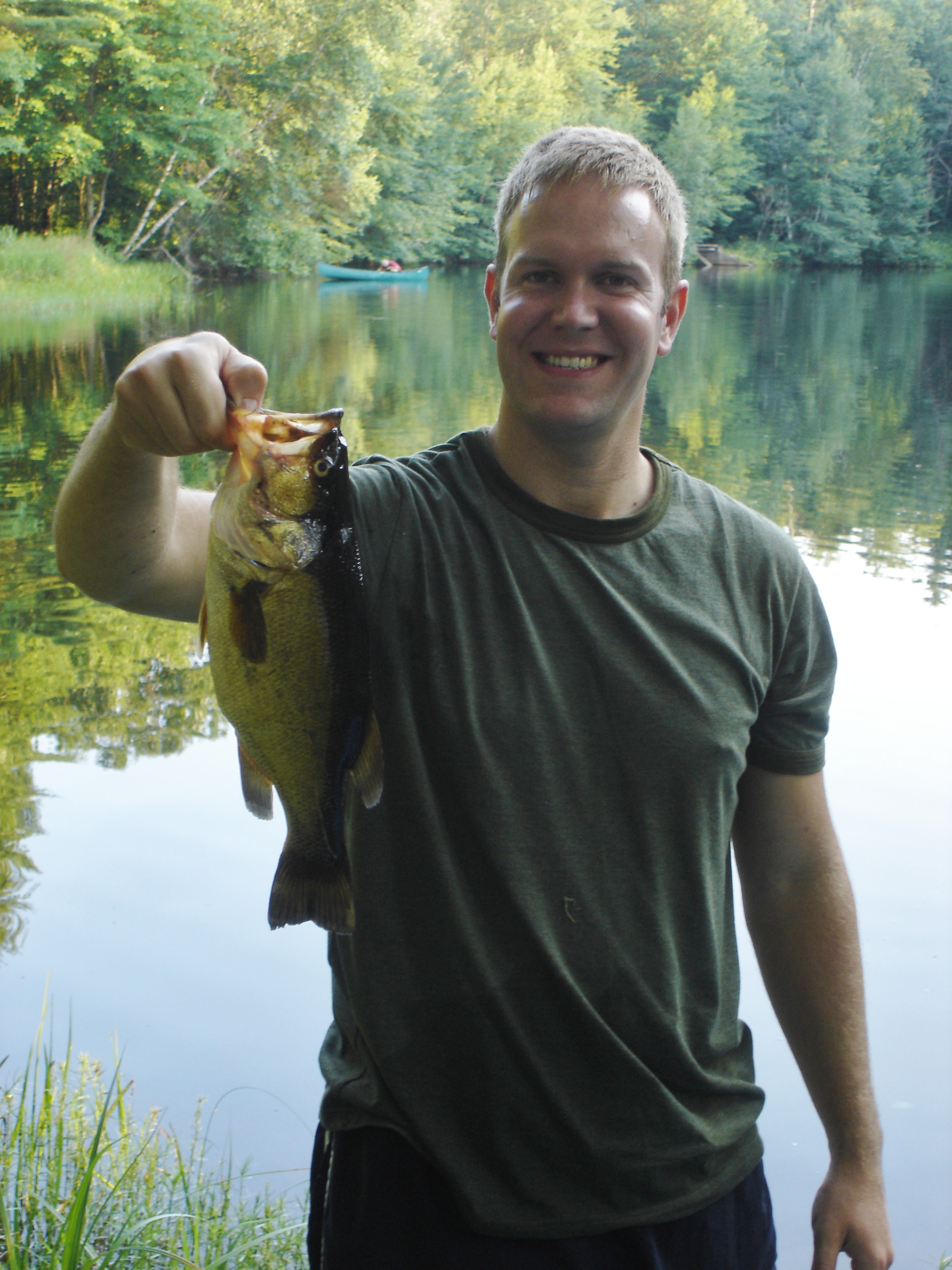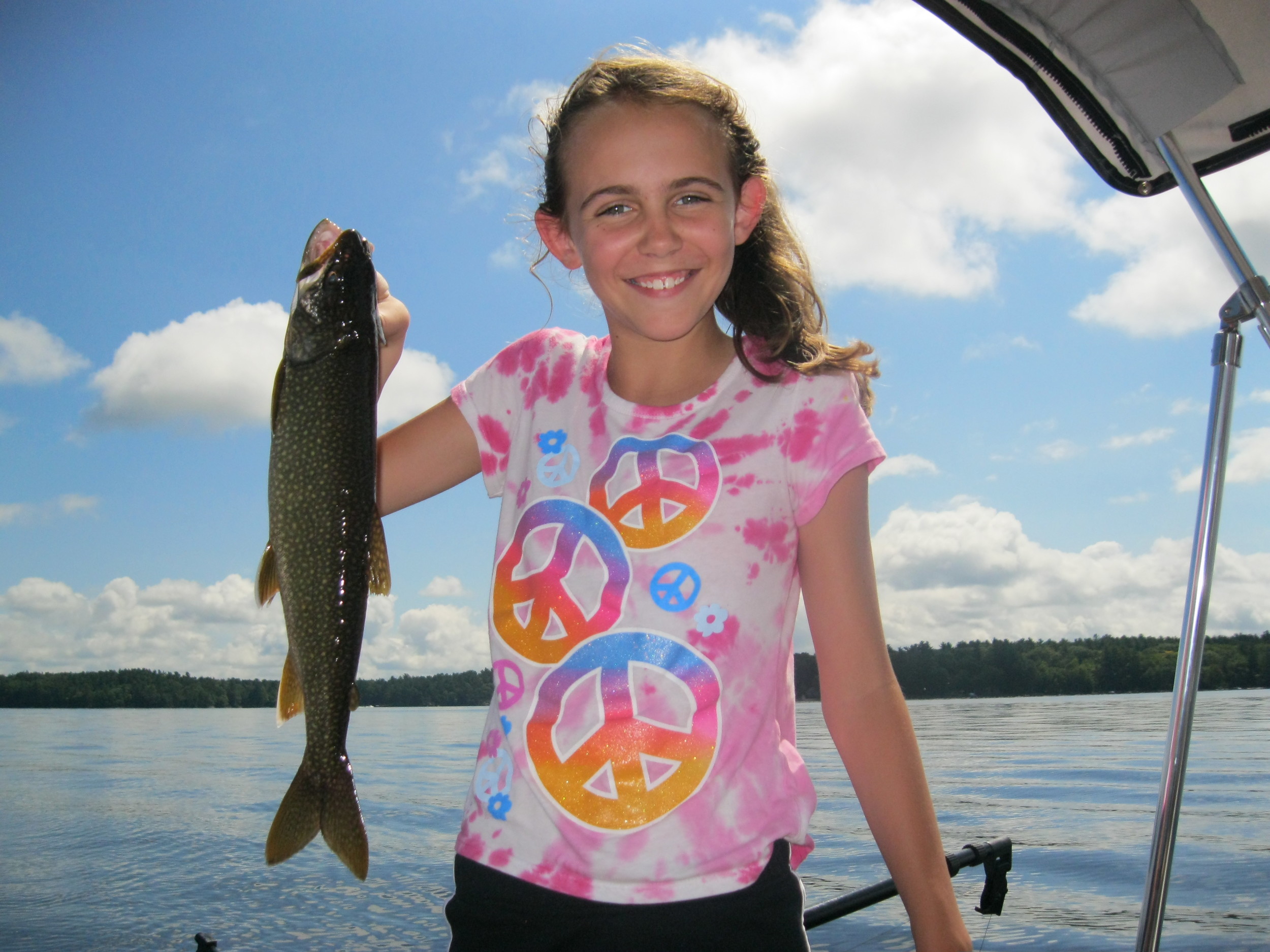 Local Streams and Ponds: Fly Fishing/Spincasting (large & small mouth bass, brook trout & brown trout) by wading, canoeing or rowboat.
Sebago Lake: Landlocked salmon, lake trout (touge), large & small mouth bass
Hunting
Bear Hunting
Late August - mid September
Migratory Game Bird Hunting
Turkey Hunting

Spring (May) & Fall (October)
White Tail Deer Hunting

ARCHERY (September & October)
REGULAR FIREARMS (November)
MUZZLE LOADER (December)
~ Please contact us directly for Youth, all Women or other specialty hunts. ~
If you are interested in signing up then CLICK HERE!